Enter your dates for accurate availability
Richards Bay
, South Africa
Richards Bay Accommodation: Find the Perfect Place to Stay
Accommodation in Richards Bay
Richards Bay Reviews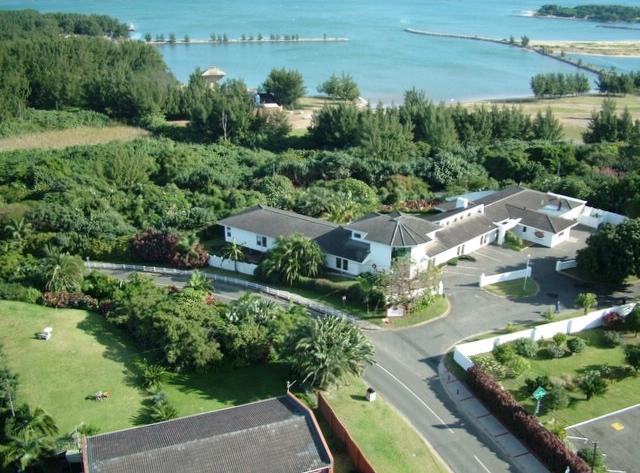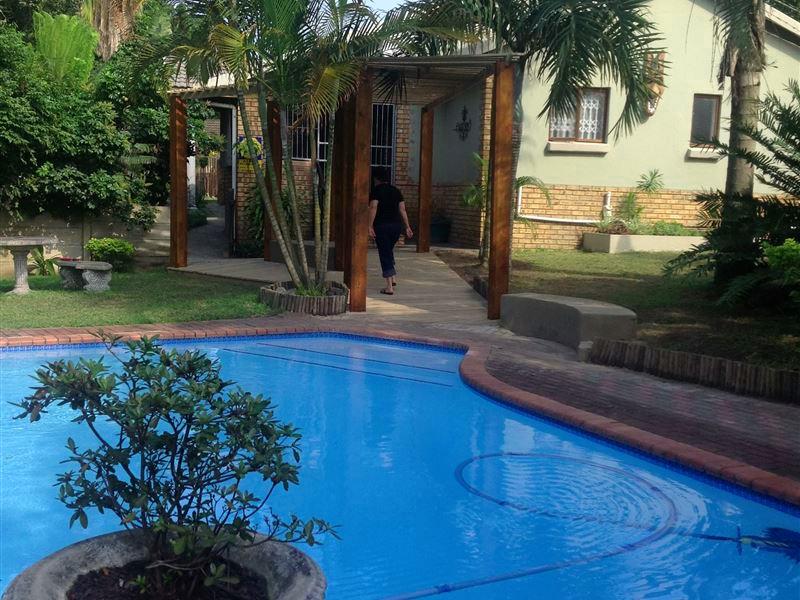 ★★★★★
Suburb of Richards Bay
Quiet residential area.
Clean area but not much to do, more residential. a Couple of restaurants in the waterfront at MeerenSee about 10 minutes drive from Veldenvlei but if I had a choice i'd rather stay elsewhere. Richards... see more
Tertius Wentzel
South Africa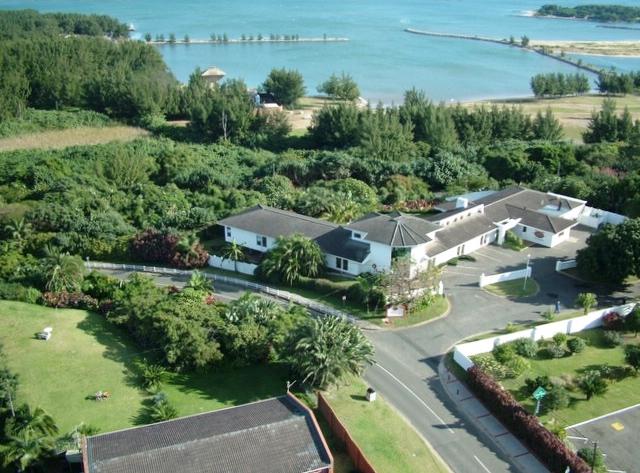 ★★★★★
Suburb of Richards Bay
Germiston by the sea
Meerensee is part of Richards Bay. Due to the large amount of heavy industries, it is largely a blue collar destination. If you own a ski or sailboat, your extended holiday could be a lot of fun. Game... see more
Daniel Engelbrecht
South Africa
Richards Bay accommodation
So, you'll soon be experiencing a delightful holiday in the beautiful Richards Bay, great choice!
Enjoy unforgettable safari tours with Outdoor Africa. Explore the numerous stores and indulge in all the entertainment at the Boardwalk Mall. Escape to sweet seclusion on Pelican Island.
Popular areas to stay in Richards Bay
Plenty of travellers looking for Richards Bay accommodation opt to stay in the
town of Richards Bay
or a short distance inland in the charming
Empangeni
. Other popular areas include
Meerensee
,
Mtunzini
,
Mtubatuba
, the Richards Bay Waterfront, and
places near the beach
.
Your choice of accommodation
While you're on the lookout for a good place to stay, have a look at the variety of different accommodation types SafariNow offers.
Book a self-catering place in Richards Bay and get an apartment with a fully equipped kitchen all to yourself.
Should you prefer to experience hospitality, take a look at the bed and breakfast types and guest houses available throughout the town. For more comfort and room service, check out the wonderful hotels.
You might also want to see if there are places in Richards Bay with private Jacuzzis or indoor fireplaces!
On a budget? Save your money for the activities and attractions of the town by taking a backpacker option.
Good luck finding your perfect accommodation in Richards Bay.
Have you been looking for a special place to stay and experiencing trouble finding it? Give us a call during business hours on 021 710 5800.